From Creative Ideas to Big Results
*
Unleash a vortex of tech-savvy solutions, leading-hand specialists, and impressive results
Connected with market goals, united by a-ha moments
Vortex is a performance marketing company that specializes in iGaming and Online Dating verticals.
We are perceived by our people — and they are always more than just a company.
By connecting industry's most successful players, we enhance their recognition and performance.
At Vortex, we believe that the scale of your thinking determines the scale of your success. That's why we always think outside the box and act accordingly, from a small part of the media buying team to the business in general.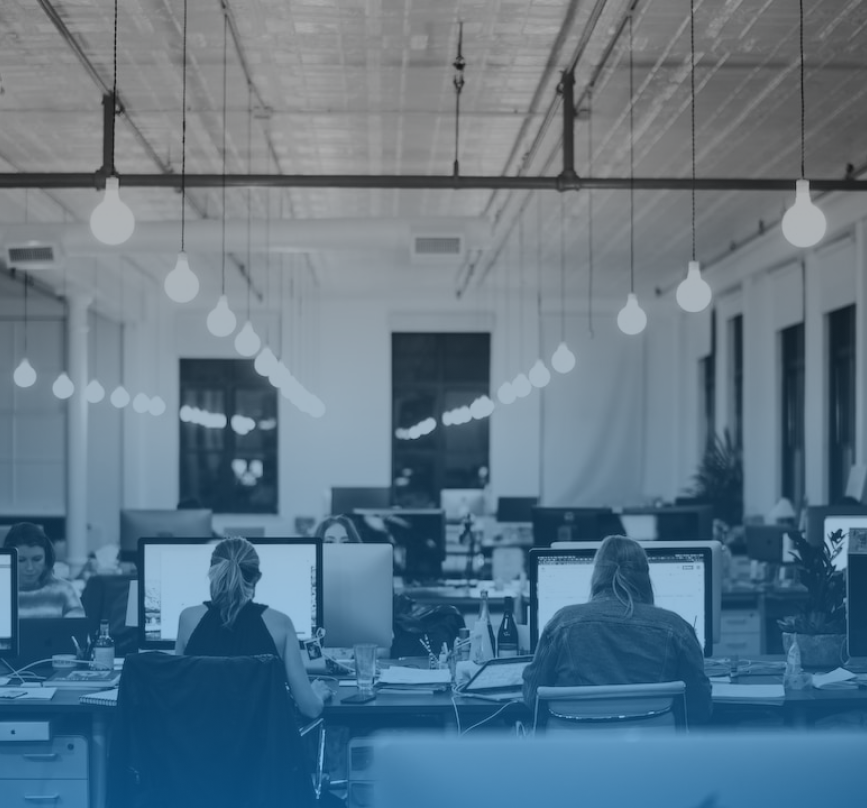 *
Uniting verticals to conquer new heights
After becoming a partner, you will find flexible payment models, endless geography possibilities, and high performance.
Dating:
mainstream (CPL SOI/DOI)
casual (CPL SOI/DOI)
gaming (CC)
iGaming:
casino (CPA, CPL, RevShare)
betting (CPA)
Affiliates
in-house tech solutions

smartlink based on AI & deep analytics

exclusives
Advertisers
precise control of traffic quality

fraud prevention

dedicated support
Trusted by leading brands
We bridge the most successful people in the business and expand their reach.
What partners say about us
Quick, responsive, reliable. They always help and try to make concessions to their partners, do everything in a moment and without delay.They don't waste time, as is often the case :) In the messages give only the information you need, without unnecessary text. All in fact and clearly. It's a pleasure to work with.

If you haven't met any of us yet, you can always reach out to us via email:
[email protected]